WELCOME TO
ANGLIAN AUTOMATION
As a family run business with over 25 years experience installing bespoke automated gates, car park barriers, door entry and CCTV systems for customers throughout Norfolk and Suffolk, we are very proud of our reputation and pride ourselves on maintaining it at the highest level.
Our automated gates for residential and commercial clients include standard and premium ranges in metal or timber with a wide range of entry control options.
For commercial environments, we supply and install a wide range of automated entry systems including pop-up bollards, car park barriers and heavy industrial gates.
We offer a complete service from site survey to full installation. All backed up with our comprehensive aftercare service, from minor repairs and servicing to replacing main parts.
Our team of expert installers are available to visit you onsite to discuss your requirements, advise on solutions and to ensure the installation meets with your vision.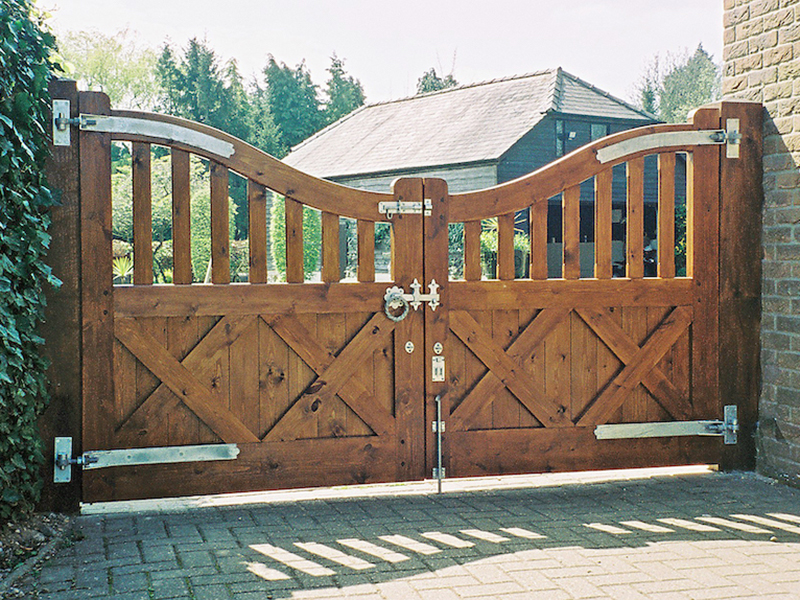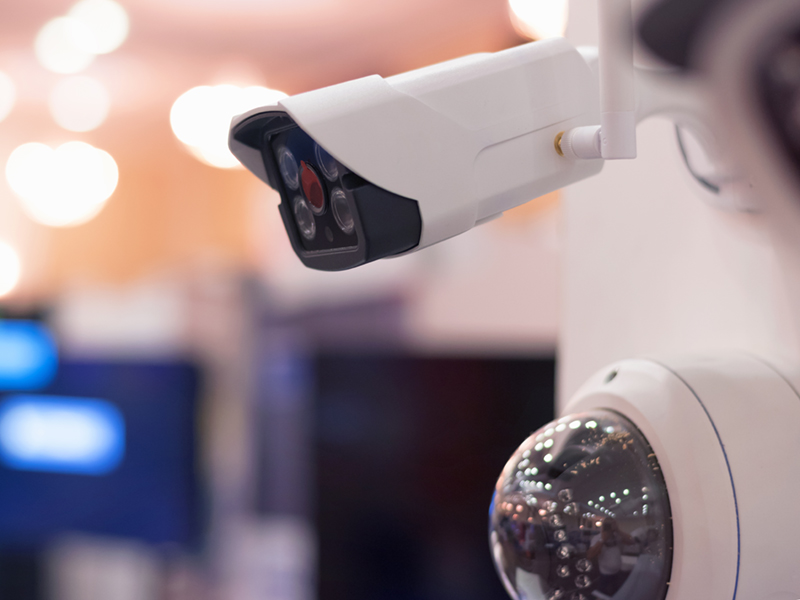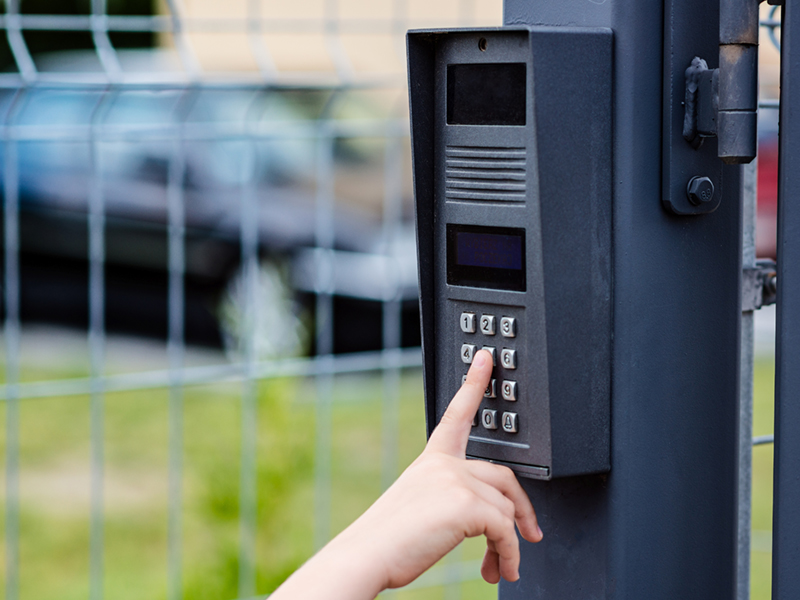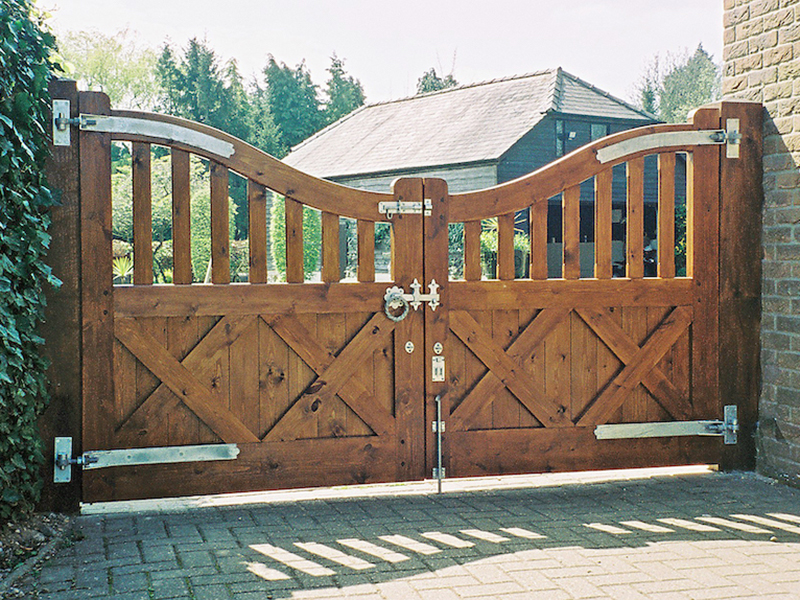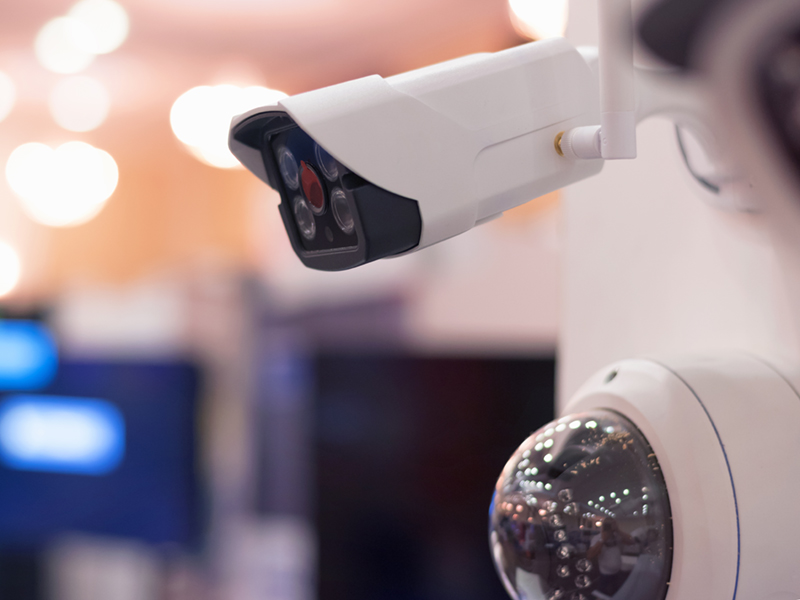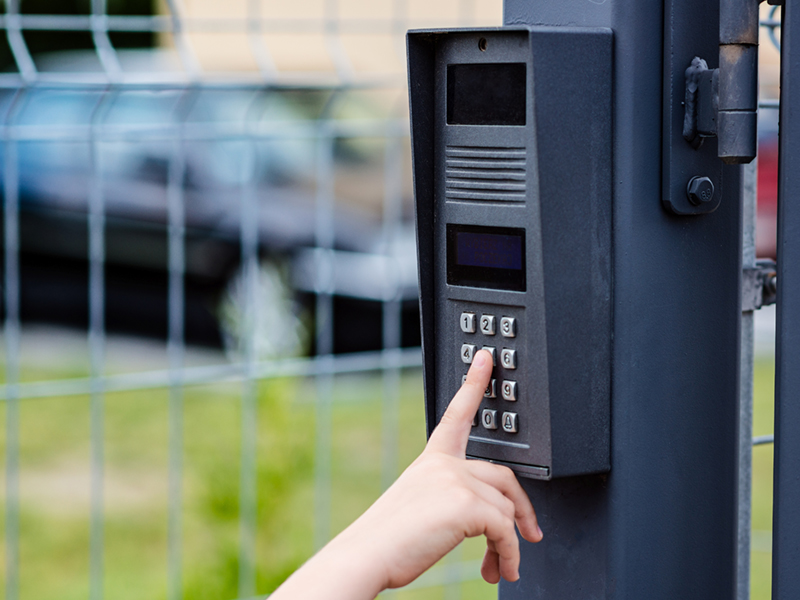 ONE OF EAST ANGLIA'S PREMIER AUTOMATED GATES SPECIALISTS
RESIDENTIAL & COMMERCIAL
We supply and install metal or wood gates to add security and privacy to residential properties and heavy industrial gates or barriers for commercial environments.
AUTOMATED DRIVEWAY GATES
Automated driveway gates are both secure and convenient, and can be fitted with above or below ground motorised solutions.
RECOGNITION INTEGRATION
Automated recognition solutions operate using near proximity sensors that automatically open or close your entry gates or barriers as you approach or move away from them.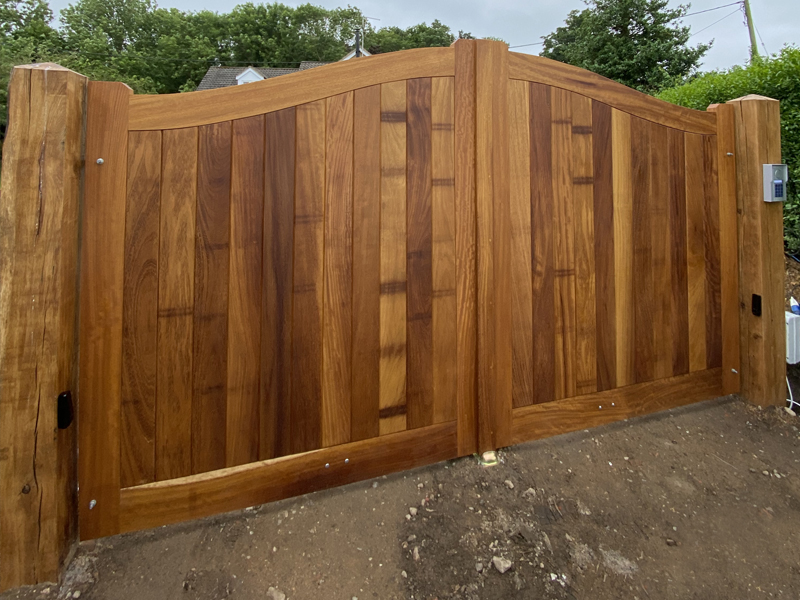 FREE SITE SURVEY & NO OBLIGATION QUOTATION
FULLY GUARANTEED INSTALLATION & WARRANTIES
BESPOKE GATES
MADE & INSTALLED
SECURE & RELIABLE AUTOMATED ENTRY SOLUTIONS

For further information,
telephone
01362 422759
For further information, telephone 01362 422759
ONE OF NORFOLK & SUFFOLK'S PREMIER ELECTRIC GATES, SECURITY INSTALLATION & MAINTENANCE SERVICE
Residential Electric Gates Suffolk
Commercial Electric Gates Suffolk
Security Barriers
Service & Repairs
Access Control
CCTV